Following a wet and windy start on Friday, the 2nd Solihull Jazz & Blues Festival recovered nicely with three days of sunshine and warm temperatures over the bank holiday weekend.
The packed programme of live jazz and good weather attracted large crowds to enjoy lazy afternoons relaxing on the grassy banks of Jubilee Gardens, whilst being entertained by (amongst others) The Broombusters, the Fabulous Boogie Boys and Dave O´Higgins.
The stage in Mell Square also provided a vibrant hub of entertainment in the town centre with live performances from The Dixie Ticklers, The Lamours and The Jiveaholics. Festival fans made the most of their stay with drinks in the sun provided by pop-up bars from both Metro Bar & Grill and O´Neills.
Another highlight of the festival was the Mardi Gras parade on Saturday morning. More than 70 representatives from Solihull businesses really got into the spirit of the weekend and participants dressed up for the event which saw the hour long procession pass through the town centre and Touchwood Centre.
Festival Director Shirley Sturzaker said ´After the weather of recent weeks, we were really happy to wake up on Saturday
to warm sunshine. This brought in the large crowds we had hoped for and thousands of locals were able to really enjoy their bank holiday weekend and a vast programme of free entertainment. We are lucky in Solihull to have the support of our local businesses, without whom we would not be able to stage such events and as a result bring more people into the town.´
The Solihull Festival programme for 2013 is made up of four festivals, all staged by Solihull BID (Business Improvement District). The season launched in April with the town´s first comedy festival, Lolihull. Next in store is Dance Live in July followed by the food festival The Big Taste in October.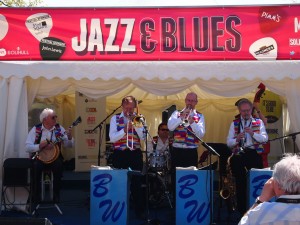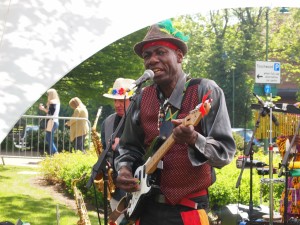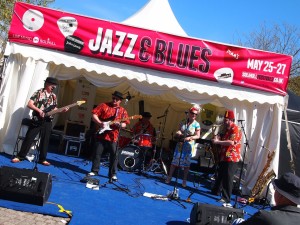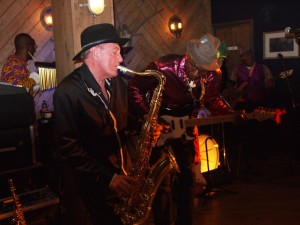 For more information on all the festivals visit www.solihullfestivals.co.uk.